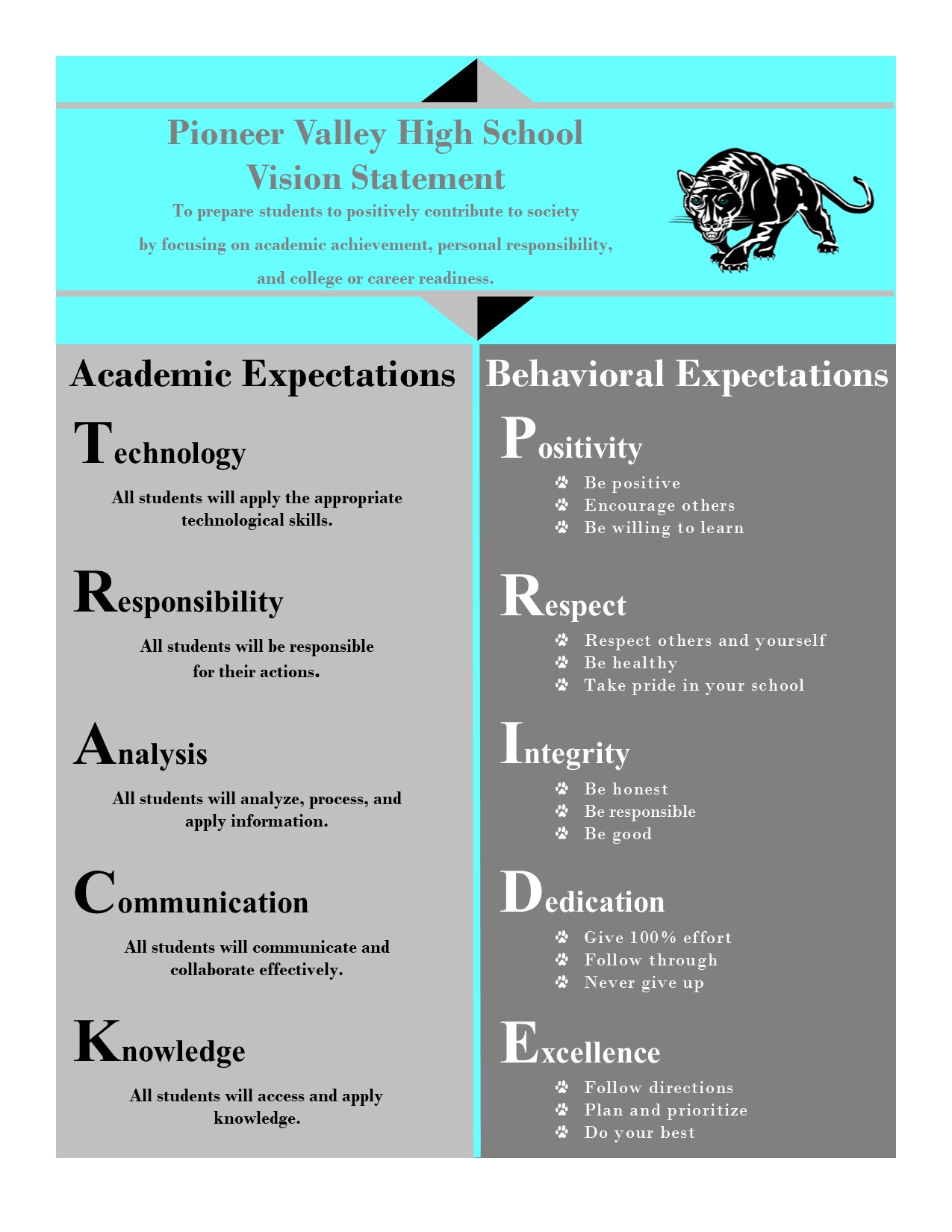 The school is accredited through June, 2026 by the Western Association of Schools & Colleges.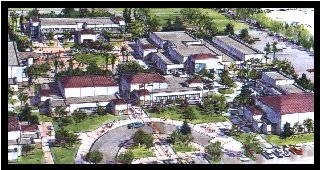 Pioneer Valley High School is Santa Maria Joint Union High School District's third comprehensive high school and the first in the Santa Maria Valley in 42 years. Located in the northeast section of Santa Maria surrounded by agriculture, the school is in an area designated for future housing growth.
Opened in August of 2004 to ninth and tenth grade students, an additional grade level was added each year until the first graduating class walked across the stage in 2007. With a current enrollment of 3053 students, 93.97% of the population is Hispanic, 2.36% White, 4% Asian, 1% Black and 2% Other. Junior High Feeder Schools include Tommie Kunst, El Camino and Fesler.
Situated on 53.5 acres, the facility has over 210,000 square feet of permanent building space with state of the art classroom technology. Facilities include:
- Library
- College and Career Center
- Seven Full Computer Labs
- Cafeteria and Multi-Purpose Facility with Indoor and Outdoor Seating
- Outdoor Amphitheater
- Visual and Performing Arts Center
-Performing Arts Center

Strong Academic Preparation for College and Careers
- AP, Concurrent and Honors Courses
- AVID Program
- Visual and Performing Arts Programs including Band, Choir, Drama and Ballet Folklorico
- Computer and Graphic Arts Labs
- Agriculture / FFA Programs
- Support for English Learners
- ROP Courses
Superior Athletic Facilities to support student athletes' participation in 21 different sports
- Gymnasium
- Pool
- Stadium
- Baseball / Softball Complex
- Soccer Fields
- Tennis / Basketball Courts
- Weights Facility
Extra-Curricular Activities
- Student Council
- Link Crew Mentorship Program
- AVID
- Cheer and Song Leading
- CSF / National Honor Society
- Journalism
- Yearbook
Many other opportunities for student involvement
- School Support Personnel
- College Counselors
- Guidance Technicians
- Psychologist
- Crisis Intervention Specialist
- Community Liaison
- Nurse / Health Technician
Visit our parent page for more involvement opportunities!