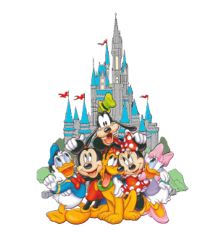 Attention all Seniors. Grad Nite tickets go on sale Monday, February 7th at the Business Office. Contracts and the No Go List will be posted in the Library Friday, February 4th.
Tickets are $260 (cash or check only) and are on a first come, first serve basis, until sold out. Only 250 seats are guaranteed. If you want to be on the same bus as your friend, come together to buy your tickets as there will be NO BUS SWITCHING.

Be sure to have any NO GO issues addressed and signed off by the appropriate office BEFORE you come to buy your ticket.
Ticket sales end February 21st at 3pm.

Don't miss the bus by waiting too long to buy your ticket to ride.


See you Monday!